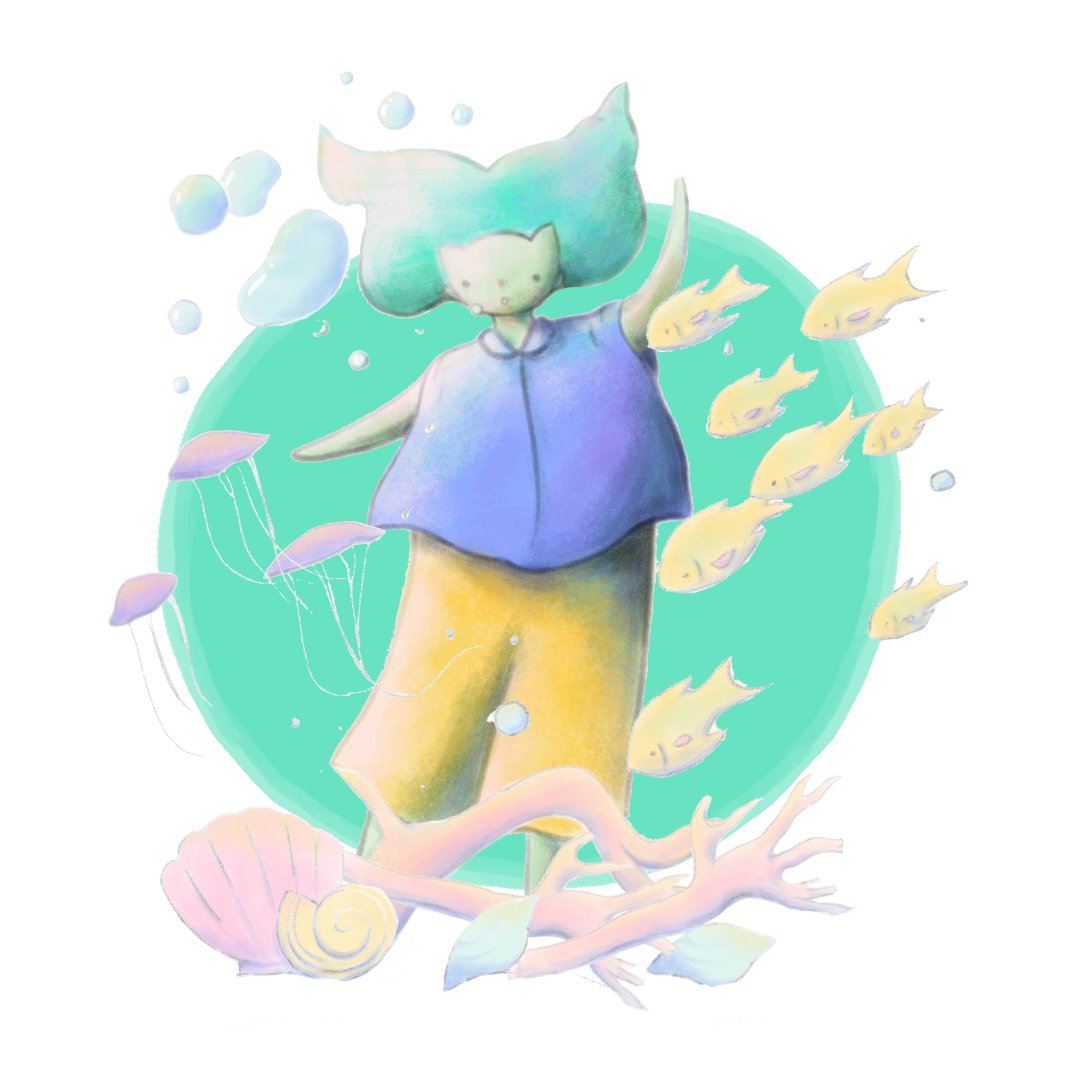 Put a smile on your on-call manager's face:
Avoid on-call disaster with ShiftShark, the only app built specifically for developmental services agencies to save your team time, stress, and budget.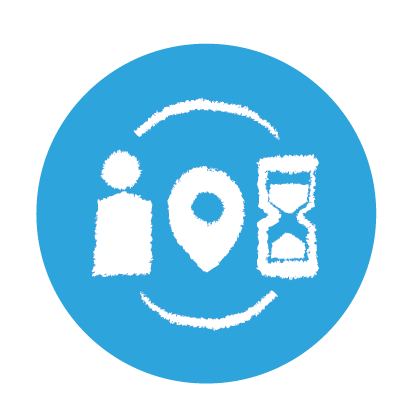 Right People, Right Place and Time:
ShiftShark will access employee profiles and schedules to ensure the correct candidates appear on the call list. Detailed schedule information including consecutive days, overlaps, current scheduled hours, seniority and employee notes allow managers to make the best shift assignment for the organization and the supported person.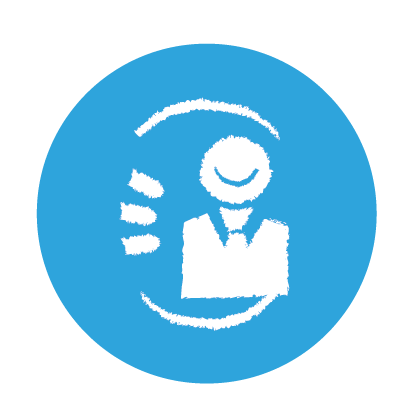 On-Call Managers that don't cry:
On call anxiety disappears! All the required information is online. No more binders, out of date schedules and missing phone numbers. Shifts can be filled in a snap and managers can get on with their important work.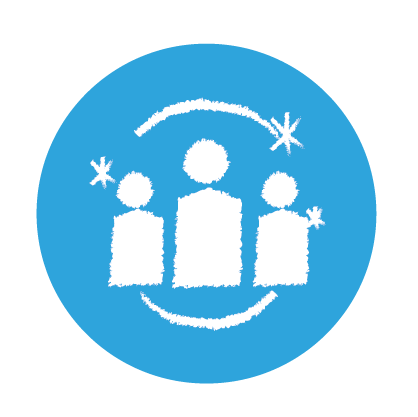 Giving your team the right tools to get things done is critical to their happiness and retention. In fact, 92% of employees say that the right technology that makes their job easier affects their level of satisfaction at work.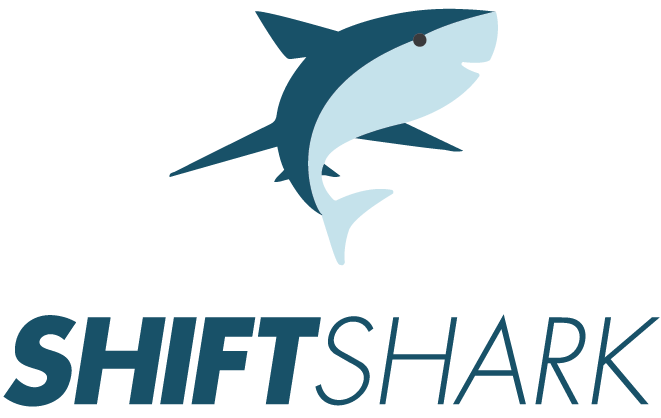 Fill Shifts In 3 Easy Steps

When last minute shifts arise, ShiftShark can instantly generate a list of eligible team members for the shift and sorts it according to your agency's rules.

Decide who to contact from the list, and ShiftShark will send out an automated call or text offering the shift as available. No binders, no hassles – no mutinies!

Monitor your team's responses in real-time! When you're ready, choose who gets the shift, and ShiftShark will automatically update your schedule and notify everyone involved.
Instantly create a call list tailored to your agency's needs

Automatically filters your list to display only the employees that are available to work. See everything from the total hours worked across all departmetns and the consecutive number of days they've been working.

All the details in one place
Notes to help keep track of seniority, employee skills, whether they work part-time, full-time, casual, relief, absolutely everything.

Sorted exactly how you need it
By name, seniority, collective bargaining agreements, whatever your heart desires.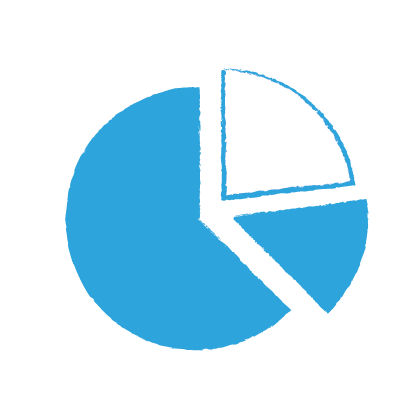 Comprehensive reporting feature:
Keep track of the numbers with ease. For historical, grievance, or coaching purposes, ShiftShark's call log lets you see the details of each shift that's been sent to your employees, their responses, and whether or not they were awarded the shift.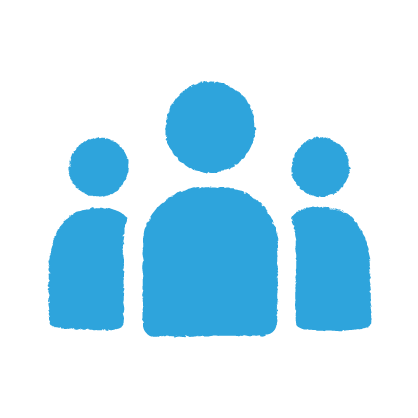 Have as many users as you want:
Absolutely no capacity limits. From a team of 5 to an agency of 500 employees, send out shifts to as many employees as you want.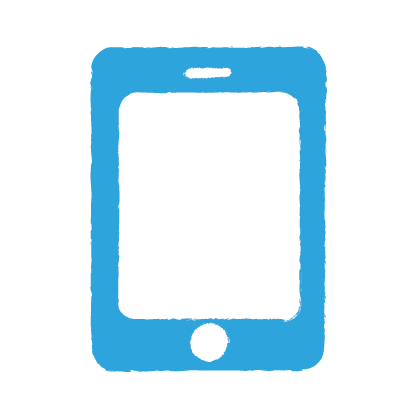 Accessible across all of your devices:
Available on smartphones, tablets, laptops, and computers.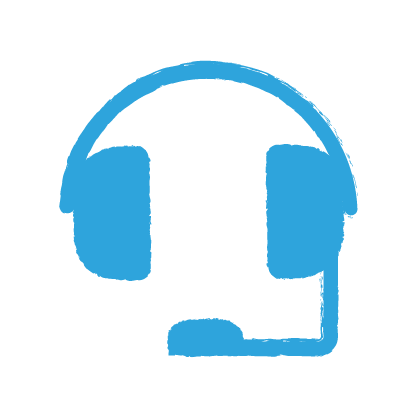 Unlimited customer support:
We're with you every step of the way. No question is too big or too small. Real answers from real people are just one phone call or email away.
We would love to answer any questions you have about ShiftShark.
Making a decision about new software is tricky! We would be so happy to provide more detail on a free trial, an interactive overview with a system expert or a general query. 
A real human will reach out soon once you hit submit!