Let's get the conversation started
We would love to answer any question you have about Inclusion System 
Making a decision about a new software is tricky! We would be so happy to provide more detail on a free trial, an interactive overview with a system expert or a general query. 
A real human will reach out soon once you hit submit!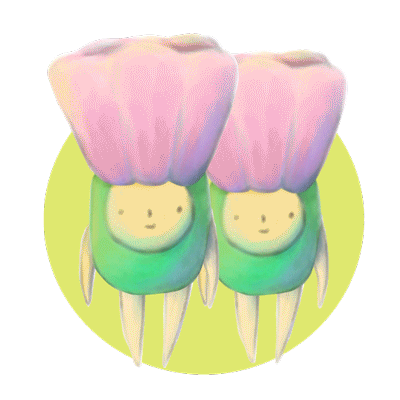 Have more questions? Visit our FAQ page to learn more!