Inspired by you, created together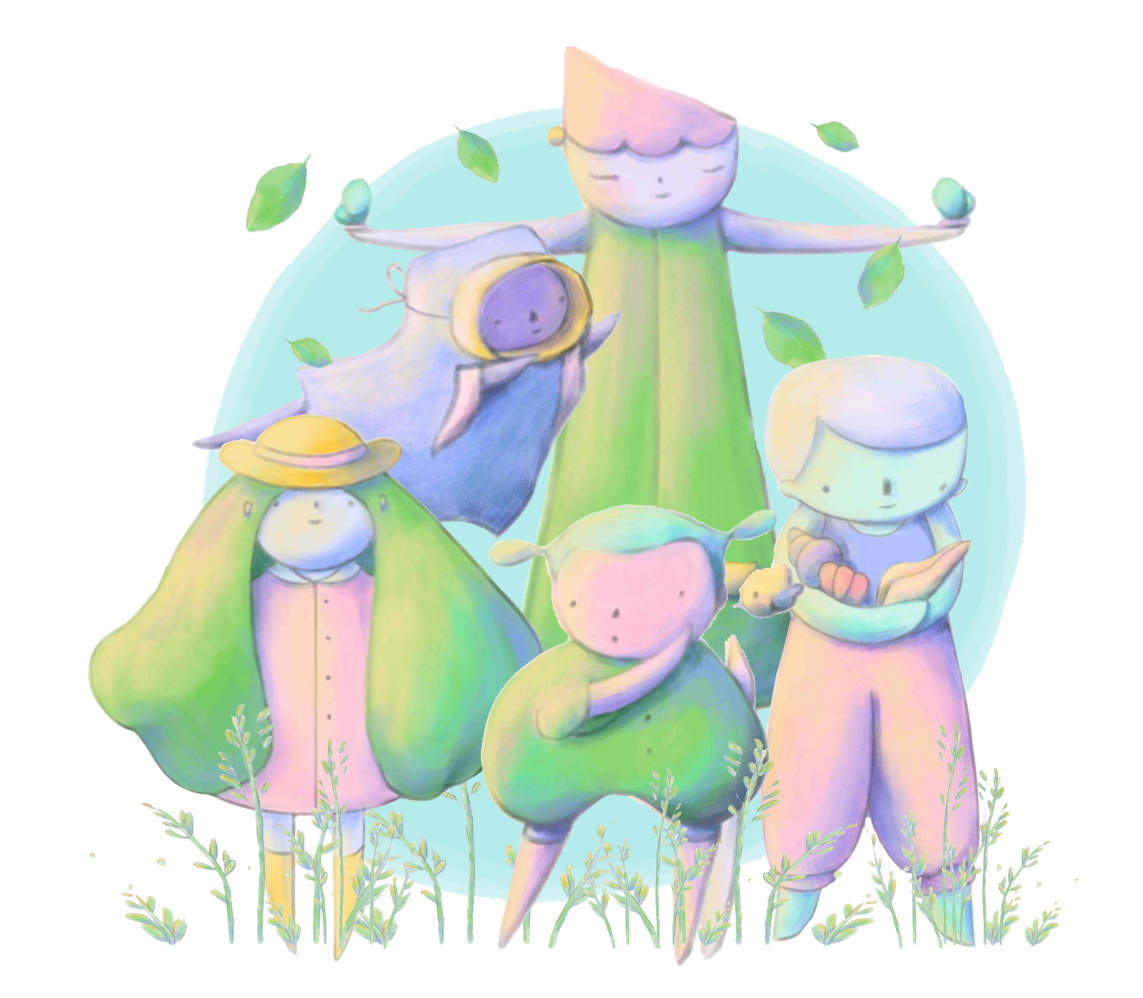 Way back in 2008 when we got a call from Sue.  After receiving a flyer from a payroll company (clue: it was from us!) she left a voicemail saying she could use some help. With limited details, other than it being an "HR issue," Big Fish Terry agreed to come out to Sue's office and witness the trouble firsthand. It was enough to drive anyone to their wits end! Sue, the executive director in a supported-living agency in Winnipeg, felt she was in a living nightmare. One where she found herself and her team regularly crammed into a run down boardroom every second Saturday afternoon trying to sort through paper timesheets.  Five hundred of them, filled out by their 130 employees, who worked across five different locations last week, marked with calculations and scribbles everywhere!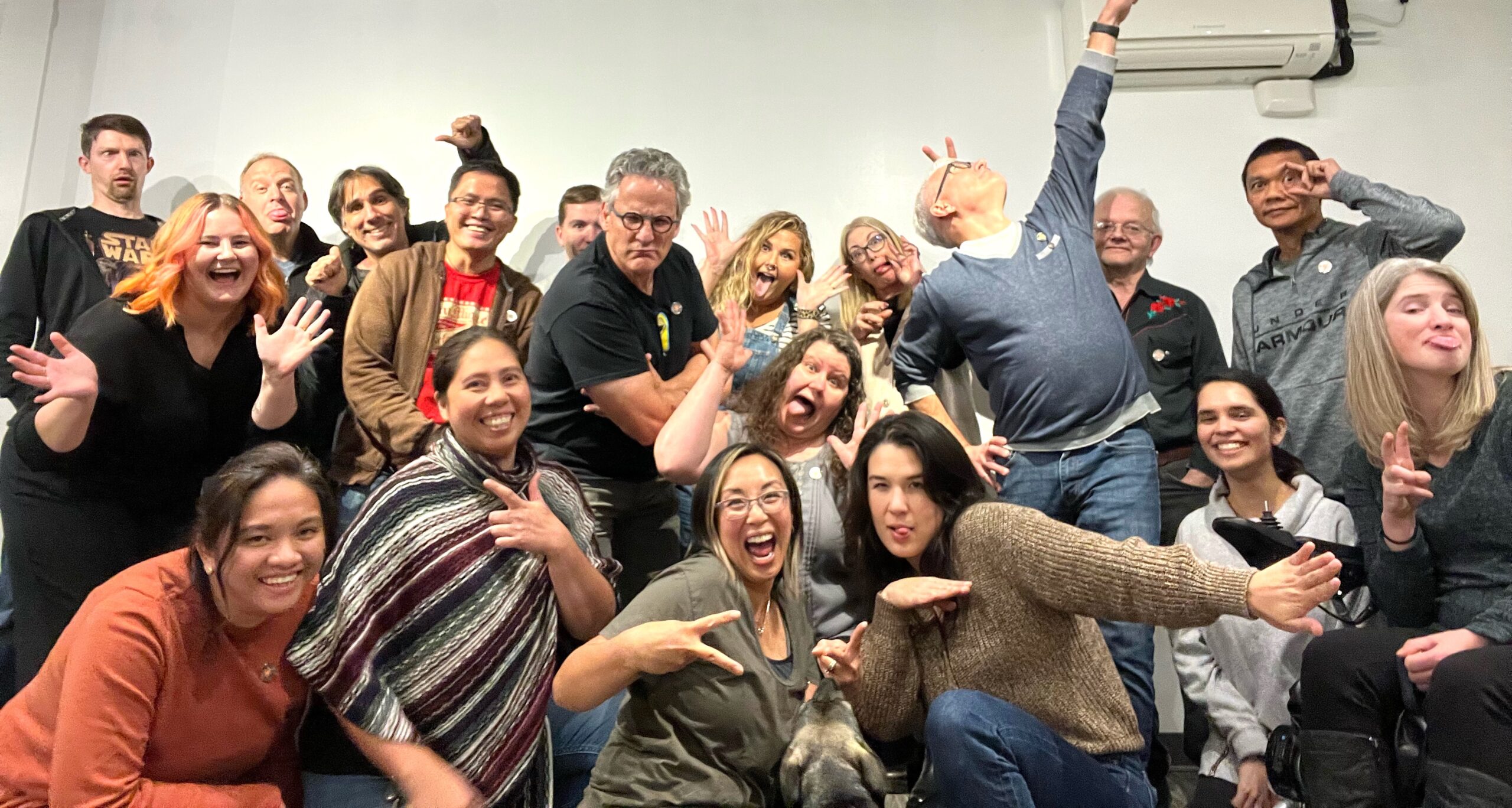 A process that ate into the time that could have been spent within the community and caring for others. After seeing the chaos first hand Terry knew there had to be a better way. He left thinking "There has to be some way we can help these people." 
As time went on and Terry got to know the supported-living sector, he found out there were hundreds of organizations engaged in this same selfless effort – advocating for more inclusive opportunities and full lives for the disability community – and many had the same administrative nightmares as Sue. It became clear that these hard-working agencies deserved a system that was just as brilliant as they are. It was time to build the Inclusion System.
A one-stop software to make scheduling, time tracking, payroll, and HR easier for Community Living agencies across Canada. Our goal was to create an easy to use system with free, live support when our community members needed it the most. Over the last 15 years, we have been lucky to work and learn alongside people like Sue to get the Inclusion System to the place it is now. We know that supported-living organizations are unique, and we are committed to continuously developing our system to make their lives easier.

We are in awe of the work the Community Living industry does, and feel privileged and grateful that we get the opportunity to make a difference in people's lives.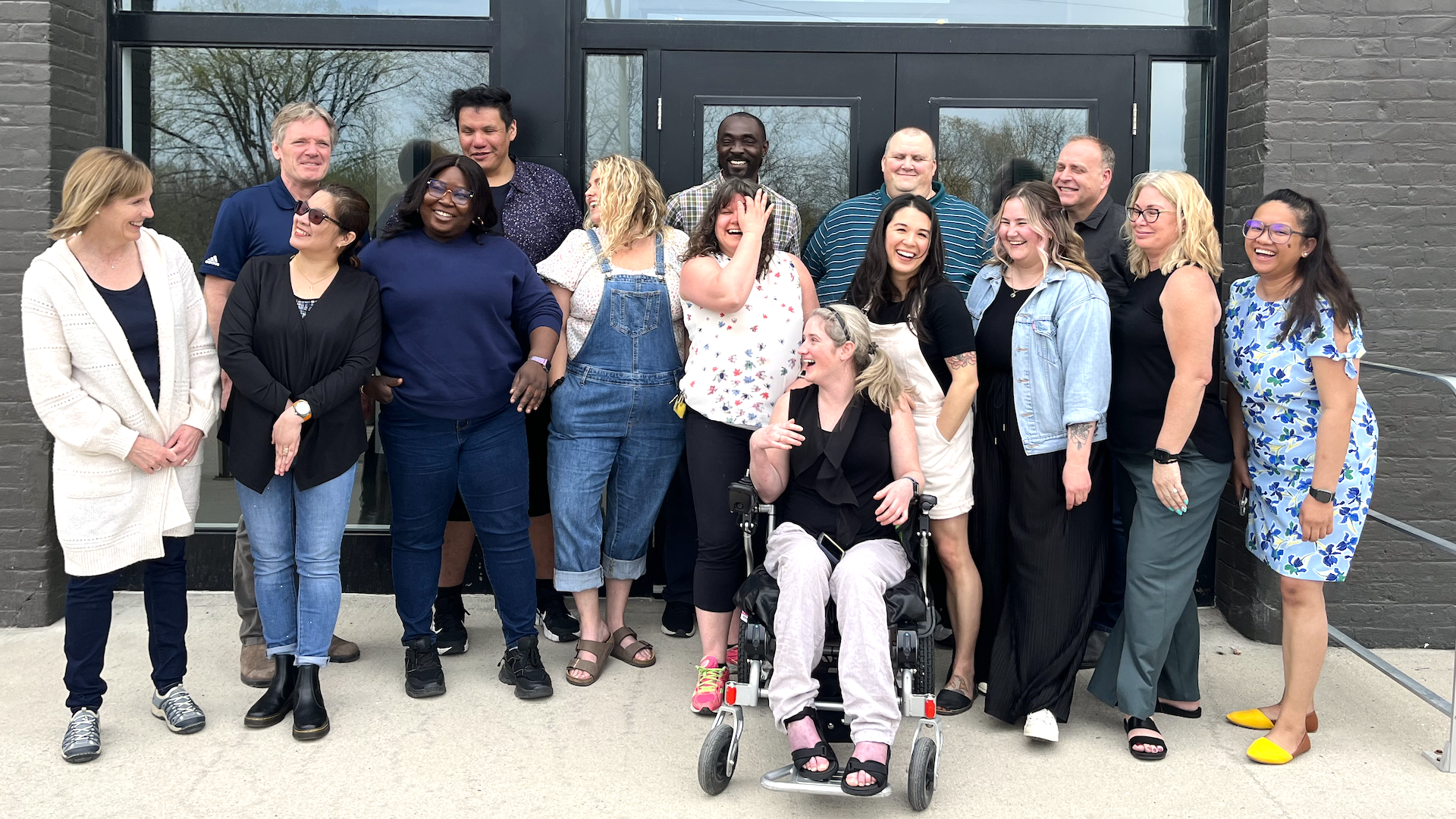 Adopting a new software program is hard and time-consuming. There  – we said it! Even more, Inclusion System can involve almost everyone in the entire agency. Even more than that, the learning needed is not one day and done. As time moves along, we keep adding to the system and change is also a constant in agencies. There is always more to learn by more people.
A fun fact – we have had one agency leave us in the last five years.
What does all this mean?  if you choose our software, you are going to get our people too – for a long time! 
So wouldn't it be great to work with people that are… responsive, caring, patient, expert, creative, generous, engaged, organized, approachable, and fun to work with? 
We are proud of and value the relationships we develop with our customers. 
Nick
Data Whisperer
Book Worm
All Around Nerd
Home Baker
Cherilyn
Pathfinder, Payroll Specialist (PCP)
Rescue Dog Mom and Foster
Eclectic Crafter
Musical Afficionado
Terry 
Big Fish
Karoake Enthusiast
Winnipeg Jets Fan – oh the agony!
Equal Rights Advocate
Savindha 
Software Developer
Foodie
Dog lover
Casual Swimmer
Jeff
Feedcounters
Pet Lover
Music Maker
Nature Walker
Darryl 
Chief Nerd
Reader of Books
Walker/Runner of Many Miles
University of Youtube Student
Jason Pott
Payroll Specialist
Football Coach
Travel Lover
Movie Fan
Leanne
Head of Geek Processes
Mom
Book Worm
Nature Enthusiast
Natalie 
Software Fairy
Sweet Tooth
Experienced Sleepaholic
Car-free Walker
Ann 
Lead Pathfinder
Photographer
Cat Purrrson
Lifelong Learner
Becky 
Pathfinder
Quirky Bird
Lover of Life
Your Next BFF
Aileen
Head of People & Culture
Cat Whisperer
Chocolate Lover
Love & Care Cultivator
Kevin 
Payroll Specialist
Pet Lover
Outdoor Enthusiast
Music Buff
Emily
Vibe Guide
Mental Health Advocate
Board Game Geek
Amateur Violinist
Jodi 
Super Synegizer
A Human – Being
Lover of horizontal life pauses (naps)
Irrational fear of the garbage disposal
Zen
Feedcounter
Plant-a-holic
Midnight Thinker
Sunset Chaser
Peregrin
Head of Special Ops
Dad Geek
Cyclist
Cat and Dog Lover
John
Head of the Geeks
!(Winter Lover)
DIY'er
Amateur Pianist
Rey
Software Archaeologist
Adventurer
Wood Worker
DIY'er
Hiyasmin
Pathfinder
Avid Reader
Queen of Clean
Piano Player
Francis 
Full Stack Developer
Physics and Astronomy Aficionado
Book Worm
Manchester United Fan
Sara 
Workflow Wiz
Book Worm
Dim Sum Enthusiast
Fantasy Football Champion
Raissa
Customer Care Maestro
Sporadic Poet/Writer
Happy Helper
90s Music Fan
Mahmoud 
Full Stack Developer
Tech & Coding Geek
Flower Planter
Snorkeling Enthusiast
Ronan 
System Quality Lead
Wanderlust
Movie and TV Enthusiast
Technology Tinkerer
Wilfredo 
Full Stack Developer
Debugger
Casual Gamer
Entry Level Musician
Natalie 
Pathfinder
Road Tripper
At Home Rock Star
Caring Mother
Chelsey
Pathfinder
Proud Auntie
Health Driven Chef
Disability Advocate
Matthew 
Front-End Jedi
Coding Mentor
Game Design Nerd
Coffee Lover
Hailie
Head Storyteller
The Spice Girls number 1 fan
Cold water swimmer
A Legend
Peter 
Pathfinder
Part-time Photographer
Super Organizer
Apple Genius
Moses
Pathfinder
Podcast & Music Follower
Sports Enthusiast
Curious Cat
Elizabeth
Pathfinder
Book Enthusiast
Handcrafted Creator
Academic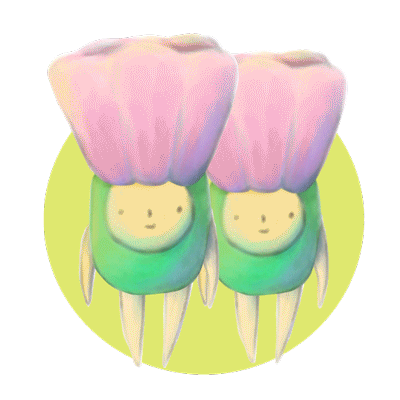 Have more questions? Visit our FAQ page to learn more!