Happier, more engaged employees, with great tools that you helped to build
Our dedication to improvement and attention to feedback means Inclusion System gets better every day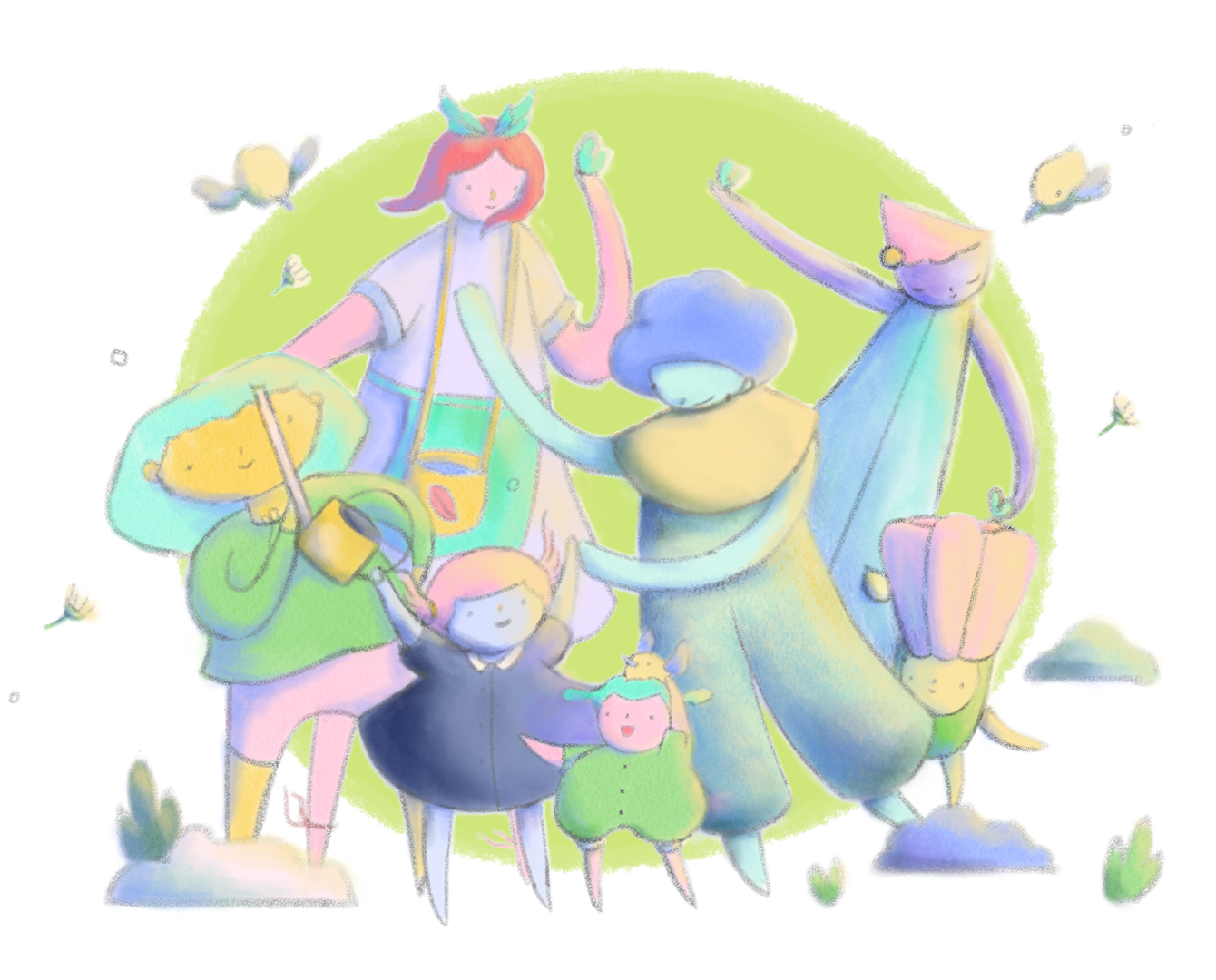 The Inclusion System is a fully web-based software program developed specifically for agencies in Canada. Program areas include scheduling, shift filling tools, time-off requests, time verification, manager approvals, payroll services, wage grid customization, general ledger customization, employee online profiles, documentation uploads, training and certification tracking with notifications, employee templates and more! All data is secure and resides in Canada. User names, assigned profiles and passwords within the system determine secure view and edit capabilities. Development includes software upgrades every 8 weeks that are immediately available to users upon login. Customer care is delivered by system experts that understand the complex world of developmental service agencies in all areas.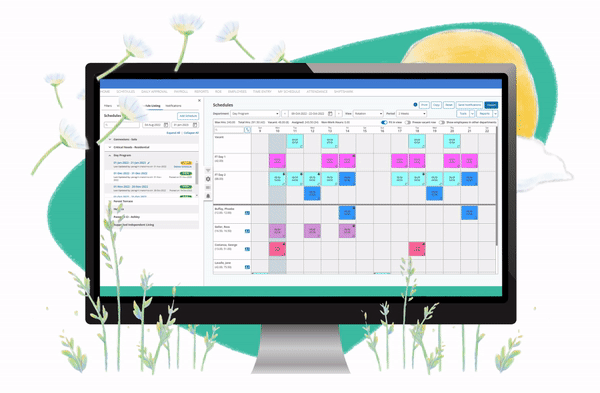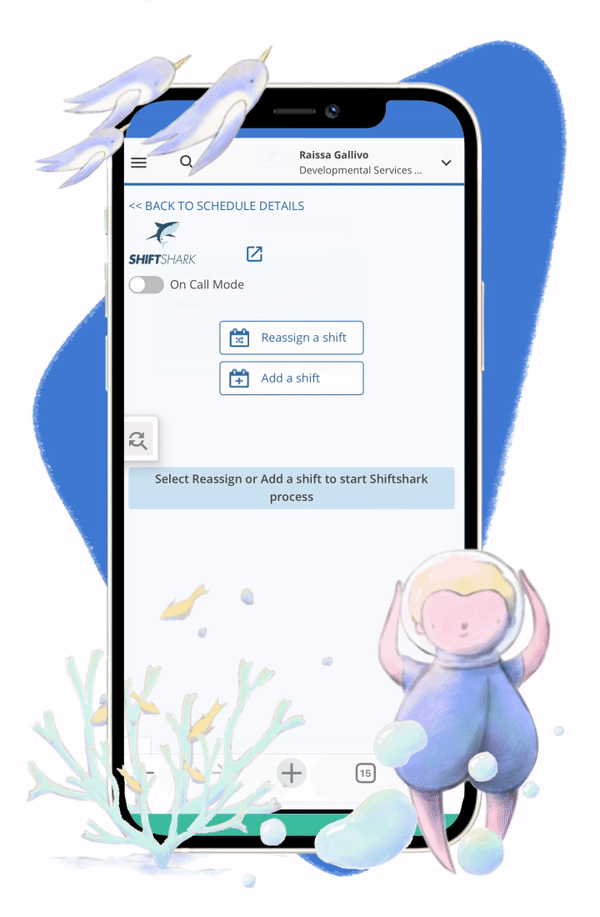 Change the lives of your on-call managers! ShiftShark automatically generates call lists based on your team's availability, rules, and schedules to intelligently avoid double bookings and overtime while following your CBA to the letter. Confirm the list, and ShiftShark will send automated messages en masse to your selected team members and display their responses in real time. Assign the shift, and we'll automatically notify everyone who responded and update your schedule.
ShiftShark has been used to send over 13.5 million messages!
Hear what other agencies are saying about us
"Inclusion really has invested in understanding what we need and what other agencies like us need and their system has really been developed specifically for that purpose."
– Ruby Reimer, Executive Director at Epic Opportunities
Winnipeg, Manitoba | 305 Employees
COMMUNITY LIVING NORTH HALTON
North Halton, Ontario | 341 Employees
—
"Inclusion helps us to be a better agency. We can make changes quicker, we can track things better for our employees… We can actually use better systems to help us do our jobs better."
– Sara Macleod, Manager of Organizational Development
CITIZENS ALL ASSOCIATION
Moose Jaw, Regina | 79 Employees
—
"The team they have working at Inclusion is second to none, and the system that they have designed is phenomenal."
– Valerie Budd-Pritchard, Executive Director
COMMUNITY LIVING BURLINGTON
Burlington, Ontario | 346 Employees
—
"I don't really like scheduling… at all! However, Inclusion has made it a lot easier and I can now spend time with the people I support. It saved probably 50% of my time at my desk."
– Bonnie Aura, Residential Manager
Let's get the conversation started
We would love to answer any question you have about Inclusion System 
Making a decision about a new software is tricky! We would be so happy to provide more detail on a free trial, an interactive overview with a system expert or a general query. 
A real human will reach out soon once you hit submit!
Are you already our client?
If yes, please email
[email protected]
or call 1-866-884-3451 . Please make sure to include your agency name when contacting. Thank you!