Live support from experts who care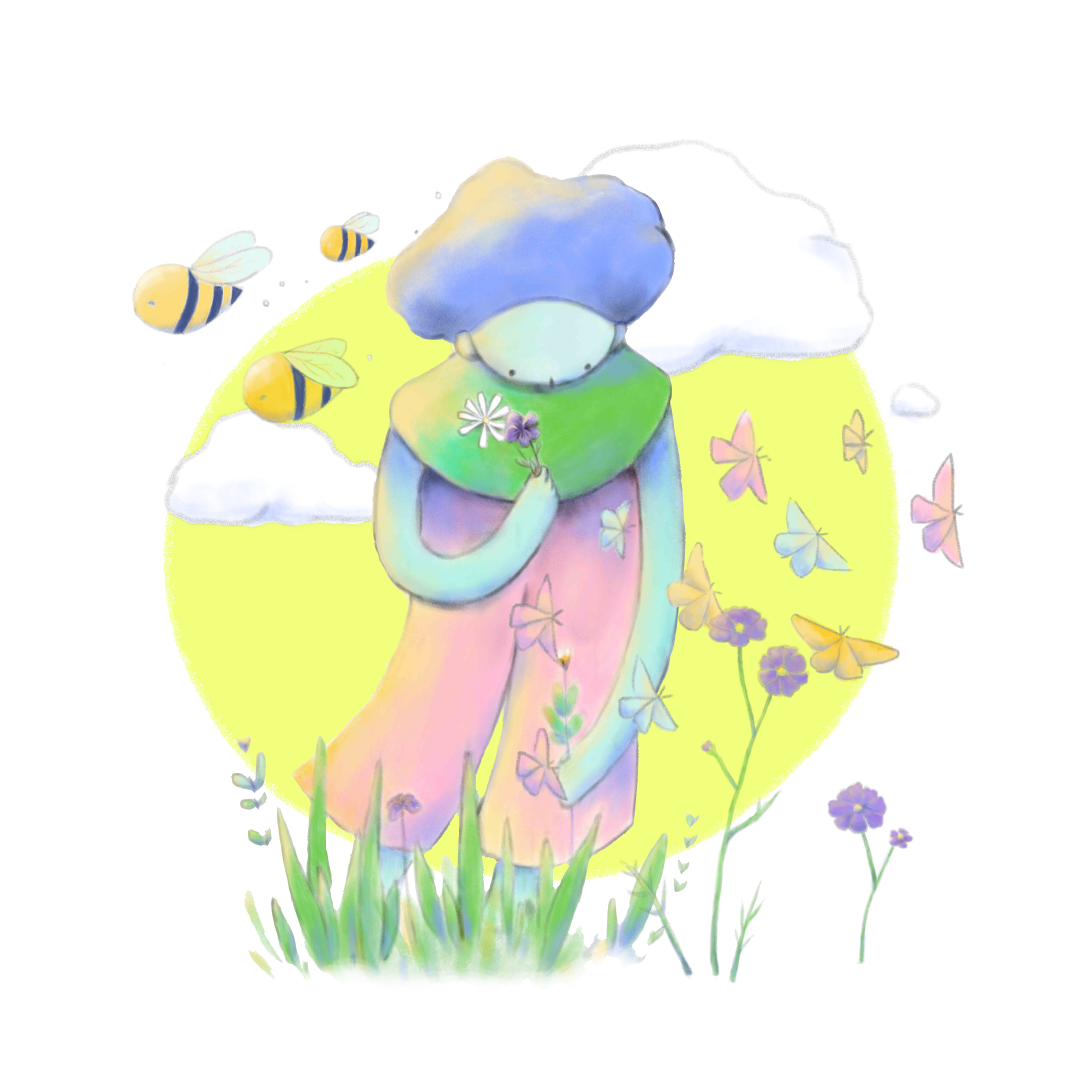 Adopting new technology systems can be painful and change of any sort can be viewed like a dentist visit for some – necessary but no one is excited to go!
The truth is that implementations need expertise. Expertise isn't achieved overnight or by accident. Nor are successful deployments. They both take experience, attention to detail, documentation, a vetted process, continuous improvement, system understanding, people understanding, requirement understanding, complex reasoning, problem-solving, flexibility, responsiveness, brains, focus, teachers, training resources, determination, grit, meetings, more meetings, time and effort (phew). Other than that – it's a breeze!
During thousands of conversations with agencies across Canada, we have heard many frightening stories about incomplete, delayed, failed, or cancelled implementations. We understand that being trusted to make the process work is a privilege and we are very happy to say we have a 100% implementation success rate.
In our case, we are not busy implementing systems into new car dealerships, restaurants, fitness facilities, or hotels. We concern ourselves only with agencies like yours. 
The happy result is we understand complex CBAs, shared staff management across multiple residences, various types of employees governed by different rules, intricate reporting needs, and helping people understand and use something new that is only a small part of all the things they need to do every day.
Implementation step by step
It's as easy as 1,2…9!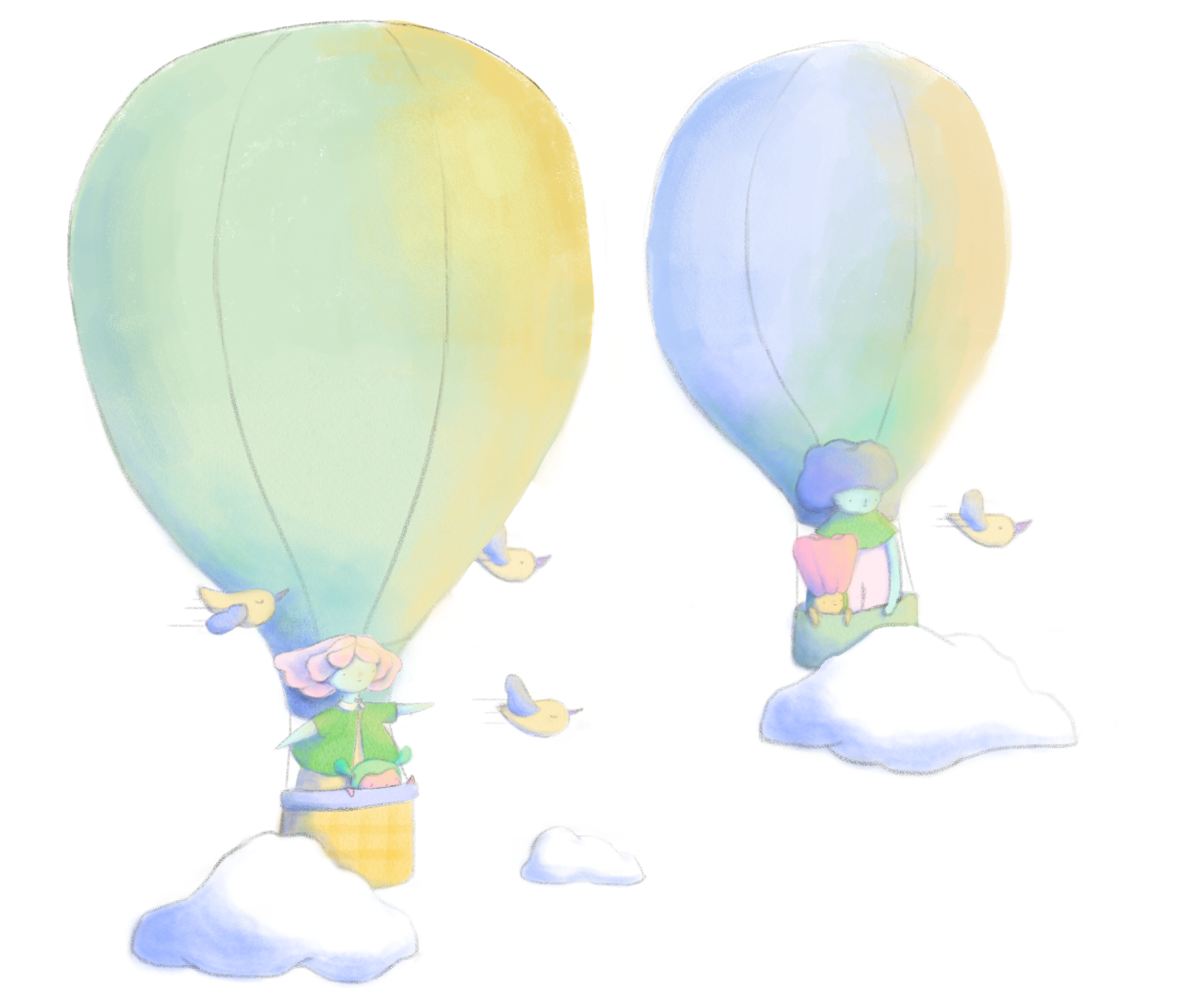 1. Discovery
We gather up all your information regarding scheduling and pay rule requirements such as overtime, shift premiums, sick and vacation allocations, etc.
2. Process Review
An implementation specialist will take 1-2 days to observe your processes and learn everything about your organization.
3. Organization Set up
We set up all the details of your organization in the system so it's perfectly tailored to you.
4. Project Update Meetings
We sort out what the right pacing for update meetings is with you as well as who will be joining!
5. Payroll Set Up 
We set up earnings/benefits/deductions and find out what reports you require so they are all ready for you 
6. Training 
We work with you and your team to teach you the ins and outs of using Inclusion system. We ensure you are comfortable and confident moving through the software. 
7. Mock Payrun 
A Practice run or 2 so that you can work out all the kinks. You and your implementation specialist will perfect the settings as well as ensure the results generated from our system are accurate and that the rules have been properly programmed.  
8. Go Live! 
All the final details are seen to and it's time to go live! Inclusion specialists will be specifically available for assistance and additional training.
9. Reviews 
Both your Implementation specialist and Head of Customer Care will check in at 75 days and 120 days after going live to make sure everything is running smoothly.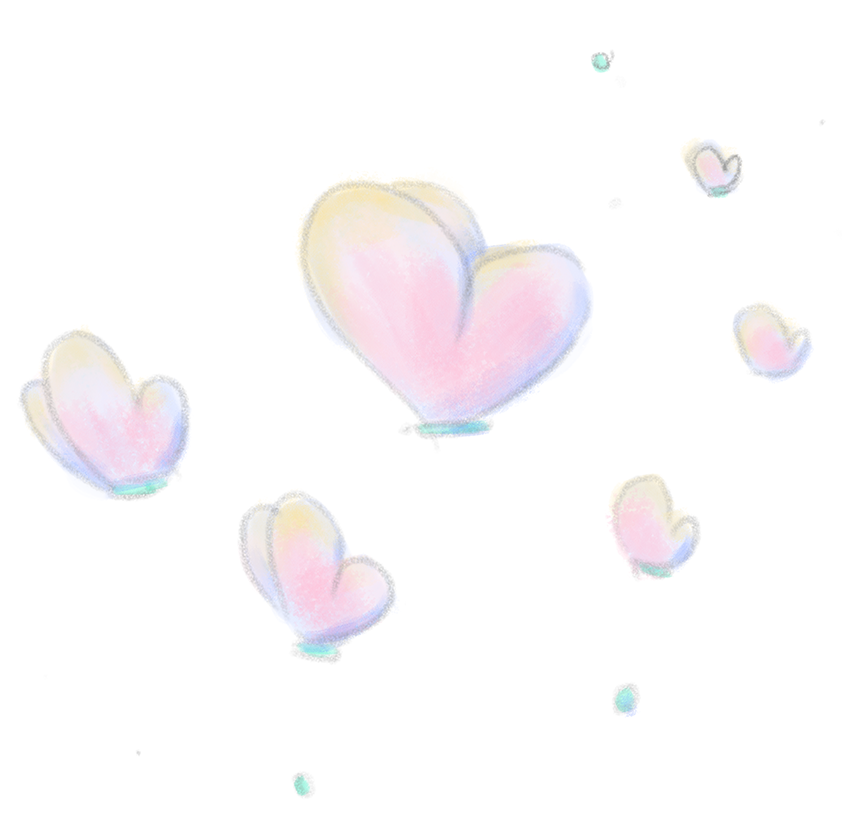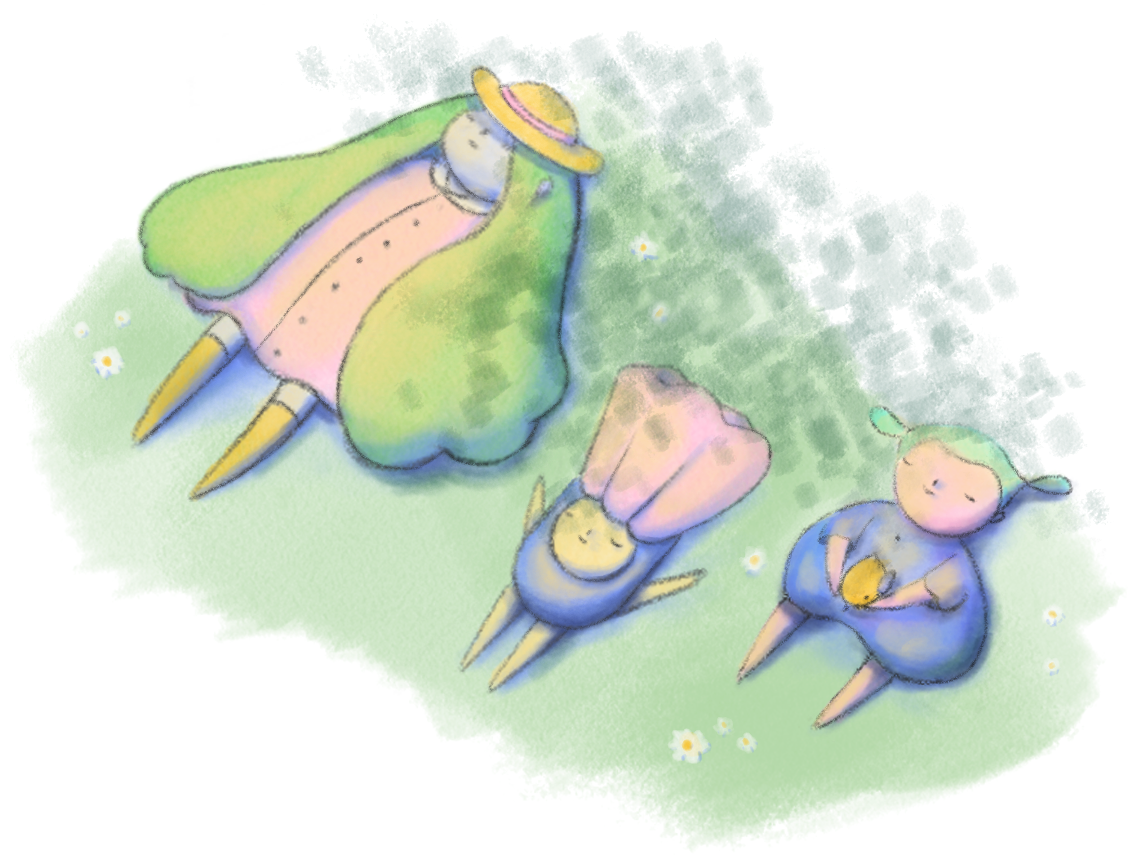 Our priority is to help agencies help people. The tricky bit is that helping takes commitment. Agencies have very complicated needs and building a system that can tackle so many issues in scheduling, payroll and HR takes time, discipline, and most importantly, listening. The listening led us to the realization that a process was needed to constantly improve our program and respond to customer needs.
We have an 8-week development cycle to make sure your feedback is consistently helping us grow and improve Inclusion System.
Our team converges their efforts on the identified items that are top of the list. Then our wicked good and super-smart developers get to work, and six to eight weeks later our customers enjoy a new sparkly feature or system improvement.
Many tell us they love the fact that the system keeps getting better, and they don't have to wait long to see the changes and updates they want.
When we talk about the development process here at Inclusion System, three fundamental principles come into play… 

Making a difference in our customers' lives,

constant development, and

humility; the ability to admit we don't have it all right… just yet
These along with our values as an organization – to be fair, kind, and genuine – guide the development cycle we have put into place.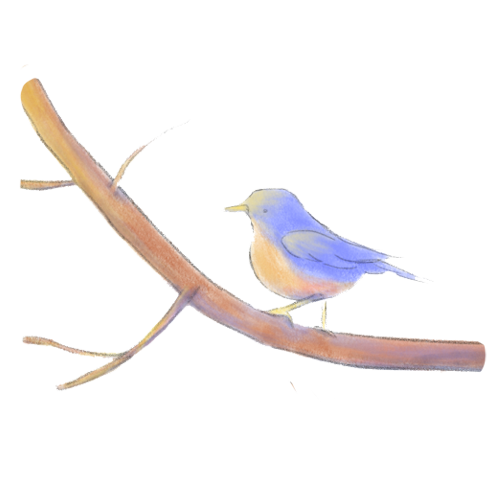 Not only do we take a lot of time to make sure we are building what agencies need but we want to make sure our users can navigate Inclusion System properly so that they can get the most out of it!
Cue – Inclusion University! Regularly scheduled live trainings with system experts that include lots of Q&A time;
Training is always up to date with the latest releases 

Ask an expert questions live 

Tailored for new or advanced users  

A perfect refresher for anyone who needs a brush-up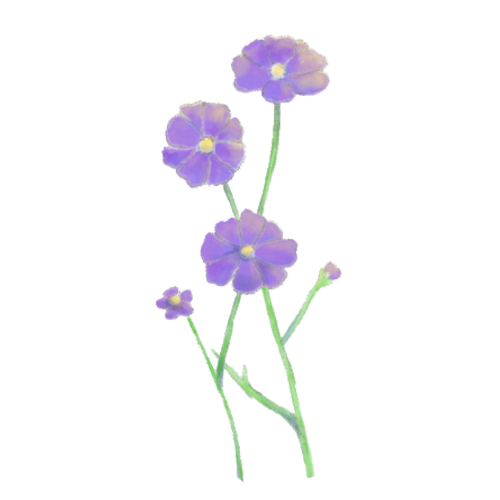 Not your average bear… I mean free trial! 
A free trial can sound daunting, you may think 'we're not ready for that yet!'  But ours is not your typical free trial. We want to make sure you really do get to try Inclusion System on for size. So this means you get assigned a project manager who will hold your hand though a full implementation right up until going live if you like. You have:
Free training and as much support as you need from real people who really care.
Full-featured access to absolutely everything.
Your data, your CBA, your rules, your way,
Our system perfectly customized to your organization.
Not too shabby hey Boo Boo?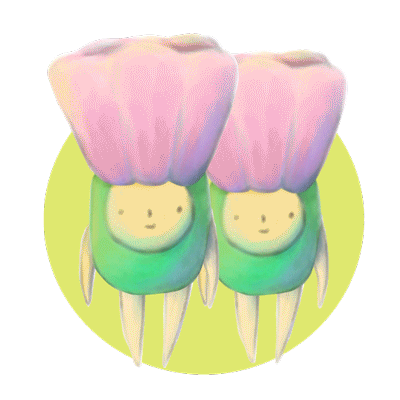 Have more questions? Visit our FAQ page to learn more!