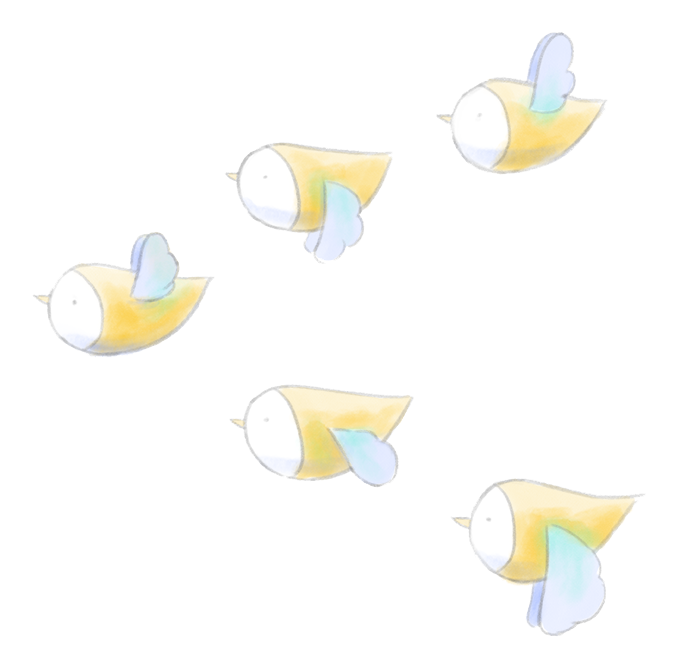 We take thoughtful steps for everyone to feel valued for what they do, to feel comfortable being themselves, and to have joyful connections.
Therefore, we are committed to continually creating inclusive and equitable environments for all, and spaces that represent the community where we work and the customers we serve.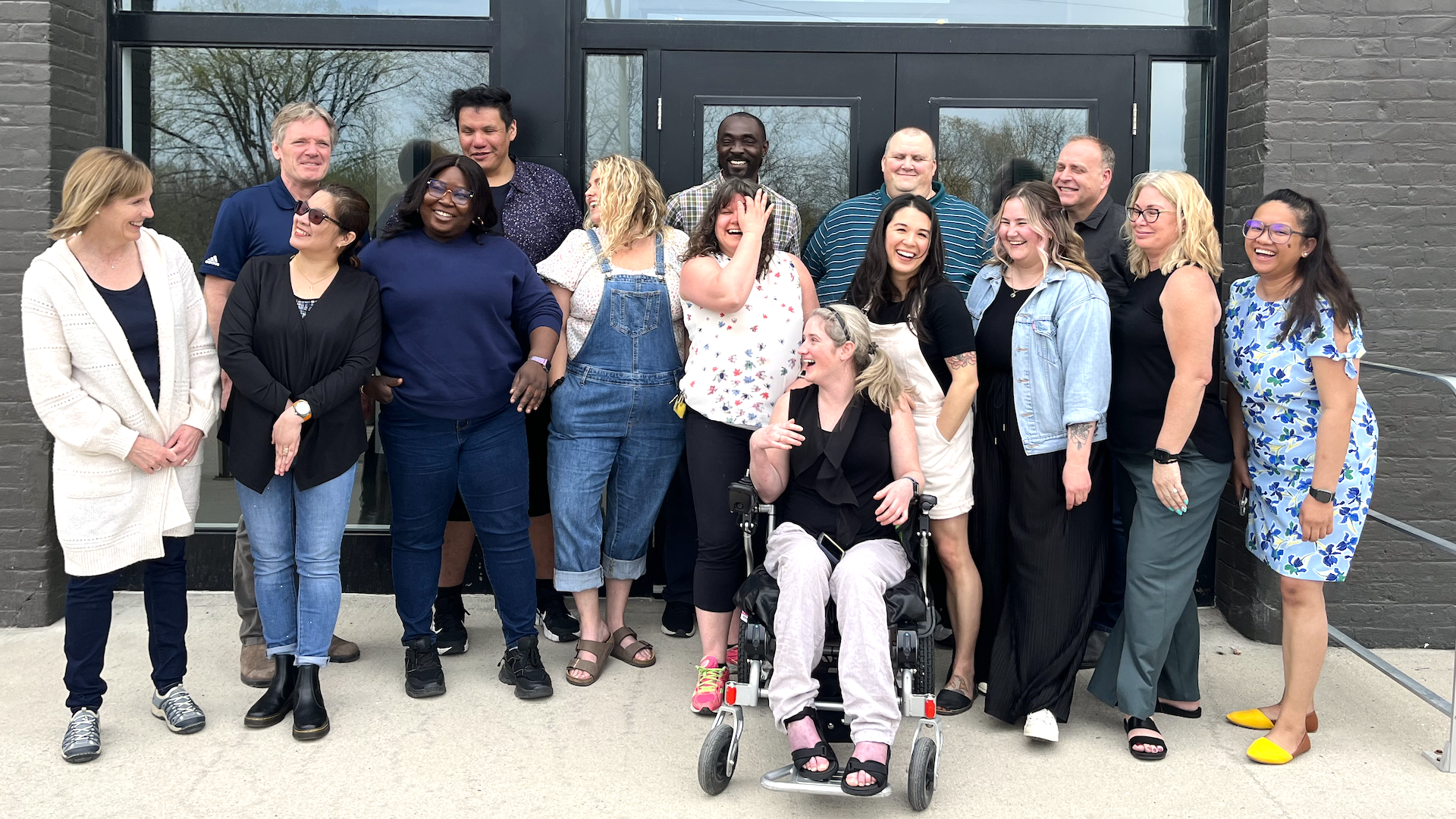 We highly encourage applications from those who identify with one or more of the following communities:

Indigenous people (First Nation (Status, non-Status, Treaty), Métis, Inuit, or other Indigenous group);

People of colour who are non-white in colour/race, regardless of place of birth (other than an Indigenous person as identified above);

Persons living with disabilities (long term or recurring physical, mental, sensory, psychiatric or learning disability);


Gender-diverse persons (non male/female binary gender identities and expressions/2SLGBTQ+ communities).
We want you to feel comfortable at every stage of our recruitment processes. Don't hesitate to let us know if there's something we can do to accommodate you better within your application or throughout the application process, check out our contact information below.

Don't see an opening that fits? Let us know why you should be part of the team. We are always on the lookout for awesome new people, even if they don't perfectly match our current openings.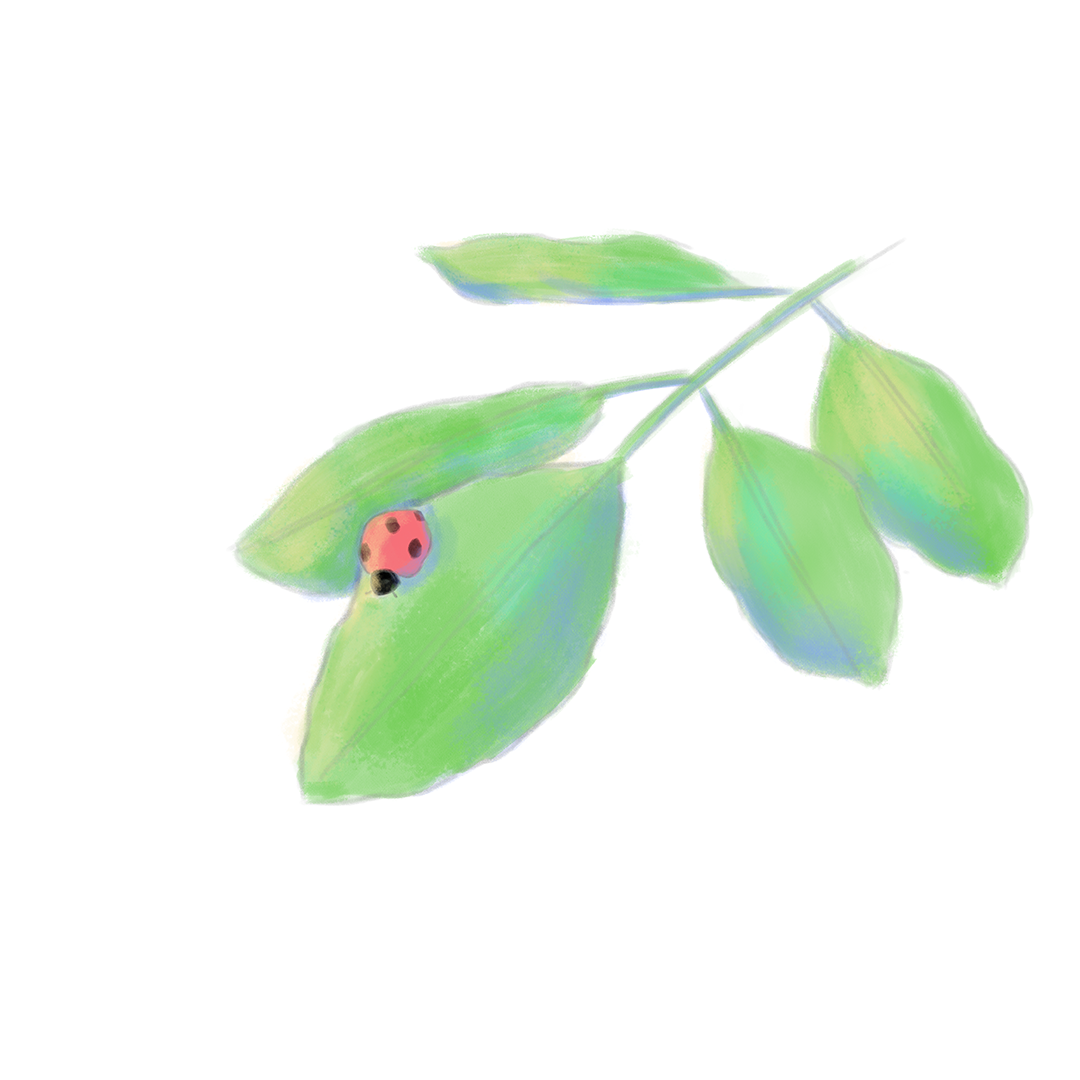 Foundation
Our foundation is showing respect and care for individuals. People are our priority. From onboarding a new team member to celebrating a company milestone, we focus on creating experiences where people feel that they matter.
Coaching and development
Our coaching style and practice is centered around listening and building trust. Team members are encouraged to express what they need to feel supported, nurtured, as well as develop and grow. Any and every career path conversation is welcome and met with openness.
Flexibility and fun
Our workplace is remote friendly, flexible, and adaptable to the changing needs and preferences of our team. These principles also apply to how people experience joy in our workspaces, and opportunities for such fun and connection are plentiful from wherever our team members are located.

Balance
We foster an environment where people feel safe to advocate for balance in their work and all areas of their life. Our total rewards offerings support things such as but are not limited to: competitive pay, well-rounded benefits for individuals and their loved-ones' well-being needs, and paid Do Good days when people want to help their community.
Team
Individuals are treated as an integral part of a greater whole. Our team harmony comes from balancing everyone's unique talents, helping each other, and a willingness to adjust our behavior for the greater good. 
Anti-Racism & Inclusiveness, community
We value each individual's lived experience and we are taking thoughtful steps to continually create a work environment where people thrive, feel included and can experience joy. A place that reflects the community where we live and work. We make strides in these areas through our Anti-Racism and Inclusiveness initiatives.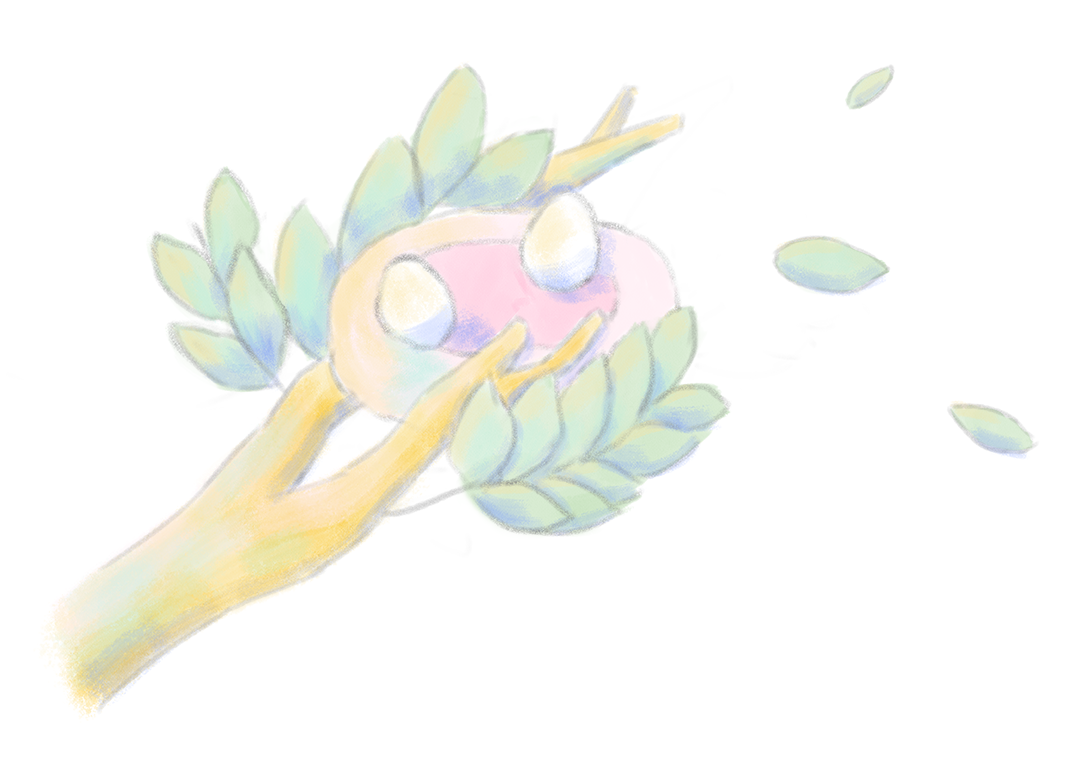 Thank you for considering joining us. For more information about the opportunities at Inclusion System, please reach us at;